Chat history is all the instant messages you've sent and received from your contacts or groups.
Individual chat history can be accessed within the app itself by scrolling up in the chat window and clicking on the "View Previous Messages"

Group Chat history can only be seen by the group members using the same workflow of scrolling up in the window and clicking on "View Previous Messages"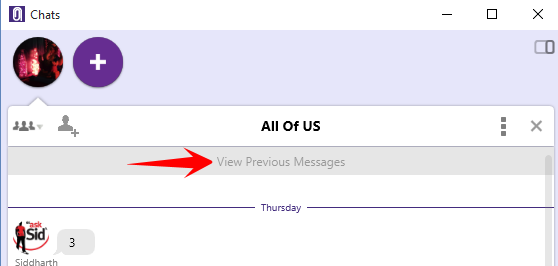 An Office Chat Admin can view Group chat history from Admin Portal only,  even if he is not a part of that Group.
To view the Group chat history, an admin can login to Office Chat domain URL in a browser using his Office Chat credentials.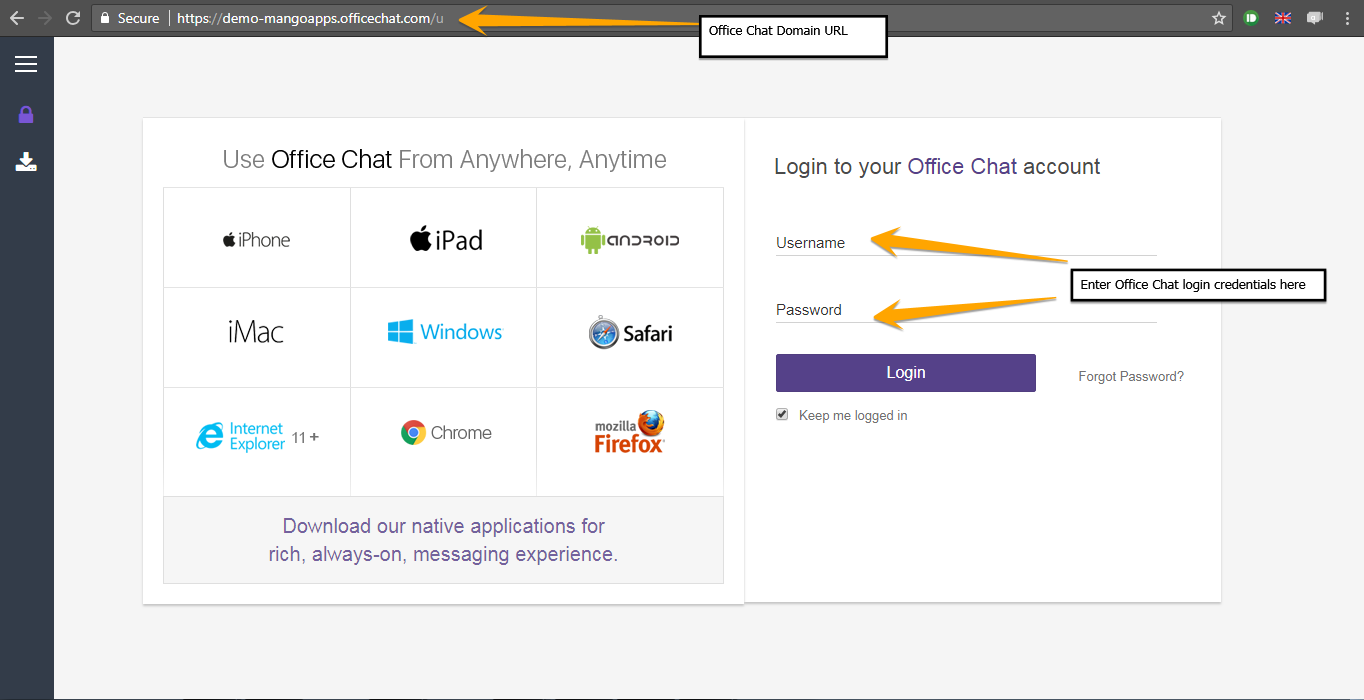 Once logged in, click on the "Admin" button on the top right

The Admin option will show up in the left navigation. To see the chat history, navigate to the 'Groups' Tab and click the drop next to the Group whose chat history you want to see and select "View Chat History".